Would you like a web site as fast as the one you're viewing?


Choose your web hosting plan to get started!
Personal Hosting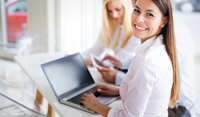 5GB Storage
50GB Bandwidth
100 Email Addreses
Solid State Drives
Wordpress Optimized
Business Hosting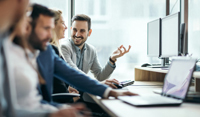 10GB Storage
100GB Bandwidth
200 Email Addreses
Solid State Drives
Wordpress Optimized
Corporate Hosting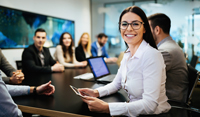 16GB Storage
500GB Bandwidth
500 Email Addreses
Solid State Drives
Wordpress Optimized
VPS & Dedicated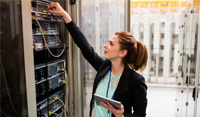 from 50GB Storage
from 500GB Bandwidth
Dedicated CPU
Dedicated RAM
Fully Customizable
Every hosting account includes these FREE premium features!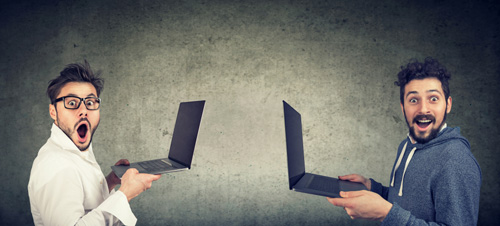 The Fastest Web Server on the Planet!
6 times faster than Apache, the standard web server.
3 Times faster than Apache when using SSL.
Processes PHP scripts, like Wordpress, 50% faster.
LiteSpeed's Wordpress plugin makes pages load up to 75 times faster!
Combined with PHP 7, solid state drives, and the latest HTTP/2 technology, your web site will fly!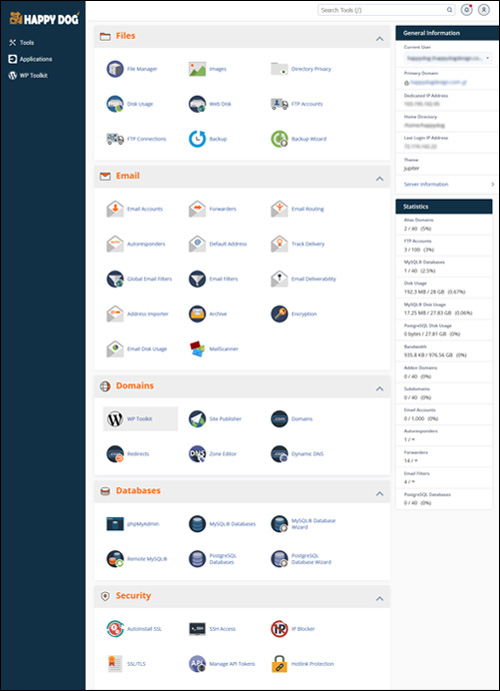 You're in Total Control with cPanel
All of our web hosting plans come with cPanel, the most popular hosting control panel on the planet. cPanel allows you to fully manage your account and web site from one easy to use console. With cPanel you can manage every aspect of your web hosting account, from any computer or device from anywhere in the world!
cPanel Features
Create/delete email accounts, email forwarders, and auto-responders
Access your email via any device or Webmail
Manage your website files with its browser based file manager (e.g upload, delete, edit files)
Install Wordpress with a single click
Create/manage/delete databases and privileges
View your account statistics (visitors to your website, their country/computer specs etc)
And so much more with over 80 account management features!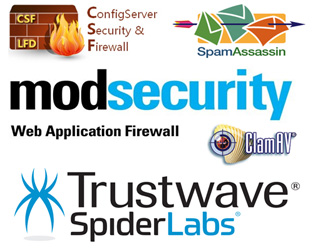 Stop Worrying About Your Web Site!
We take security very seriously, from web site protection to spam prevention. All of our web servers are equipped with multiple layers of advanced security and firewall protection.
DDOS protection at the network and server level
Advanced firewall protection at the server level
Advanced intrusion interception at the server level
Malicious script interception at the server level
Advanced spam interception at the server level
Fully customizable spam protection at the account level
We consistently score an A+ on Qualys Labs Security Scans, which is better than most financial institutions.
A great website needs a great domain.
Register your perfect domain name from just $16.99/yr